AQUA-TECH deals with production of prototypes and serial production of parts for machines and devices used in all industries.
We have a modern, constantly expanding machine park, including CNC milling machines from renowned manufacturers.
We offer CNC milling, conventional milling, drilling and threading services for elements: steel, stainless, aluminum, brass, copper, plastics, etc.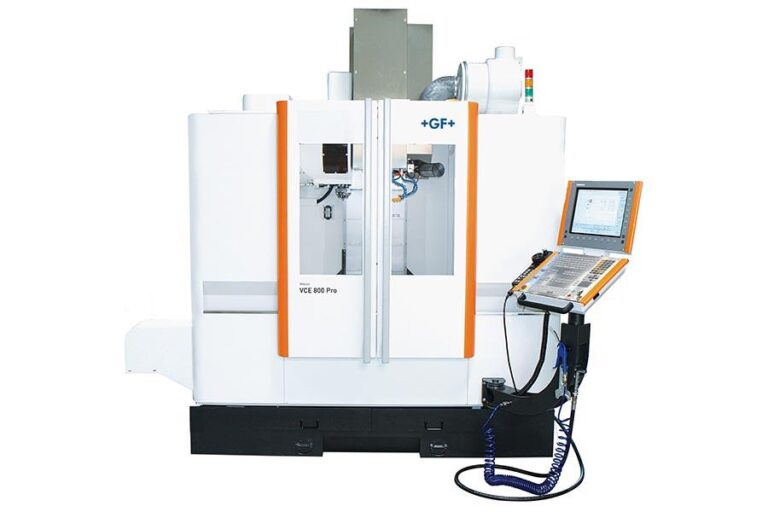 Technical parameters:
| | |
| --- | --- |
| Table clamping area (mm): | 1330×600 |
| Travel length in the X axis (mm): | 1050 |
| Y axis travel length (mm): | 510 |
| Z-axis travel length (mm): | 510 |
Technical parameters:
| | |
| --- | --- |
| Table clamping area (mm): | 910×600 |
| Travel length in the X axis (mm): | 800 |
| Y axis travel length (mm): | 500 |
| Z-axis travel length (mm): | 540 |
Technical parameters:
| | |
| --- | --- |
| Table clamping area (mm): | 400×800 |
| Travel length in the X axis (mm): | 620 |
| Y axis travel length (mm): | 420 |